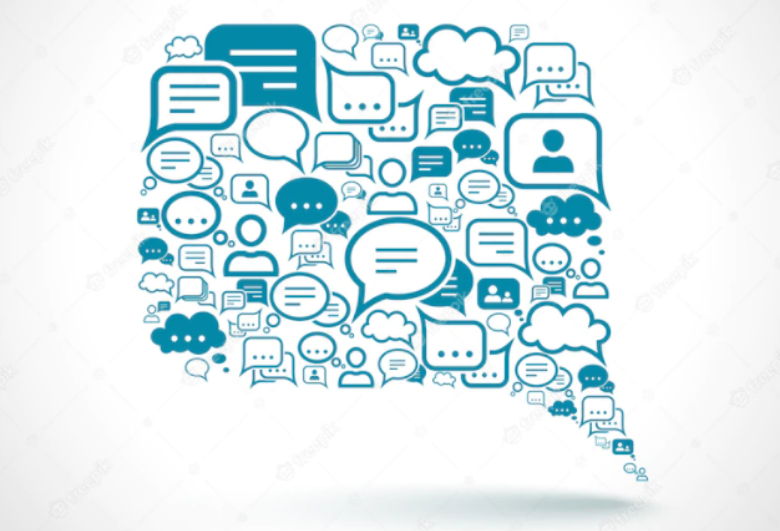 How To Strengthen Your Communication Skills For Personality Development
Effective communication lays down the foundation for a successful future no matter which field you opt for. Students with worthwhile communication prowess are better able to participate in classroom discussions, thus grooming their personalities.
Such students are able to gain the most out of classroom interactions. Schools in Bangalore invest a lot in brushing the public-speaking caliber of their students. But not everyone is God-gifted with stellar communication skills and a head-turning personality.
In fact! It has been found in research that most students between 8-10 years of age spend the majority of their time on screen, and this figure seems to reach heights as the age progresses.
In such a scenario, kids find it daunting to communicate their ideas in a real-time school setting. It's difficult for them to come out as confident individuals who can convey their ideas fluently.
If you're struggling with the same and don't know how to enhance your personality and communication skills, then we got all the solutions you'll ever need. Look out for some amazing tips to enhance your communication ability.
1. A Great Speaker Is Also An Active Listener
Effective communication takes place when there is a dialogue instead of a monologue. You can't be always speaking and narrating your viewpoints without making an effort to listen to what others have to say.
In order to ace the game of communication, you need to lend your ears to others. Listen to understand and not merely to respond or win arguments.
You will be able to ask meaningful questions in the class only when you are through with listening to the concept.
Active listening is a healthy habit and has a lot of benefits attached to it; like you can get the crux of what others say and feel, gives you time to think, and help you to present better arguments.
2. Engage Yourself In Conversations
If you're an introvert or find it difficult to get involved with others, then you need to put yourself into practice whenever you come across an opportunity.
It can be a school debate or drama competition, group discussions, conducting a cultural program, or simply answering in class.
There are tons of opportunities whereby you can put forth your thoughts but make sure you take full advantage of them.
ICSE schools of Bangalore provide a favorable environment for students to talk effectively through art activities, paired reading sessions, and even sports.
It's tough to be out there and present your ideas, but you need to do it and keep yourself motivated even if you make a mistake.
3. Select Your Words Critically
You often face situations where the other person gets offended, or you utter something that you regret later. Such circumstances are horrible and something you should refrain from.
You need to be considerate and calculative about what you speak. It's important to know the correct vocabulary, whether you're delivering a speech, talking with a friend, or communicating in a formal setting.
You should have a handy collection of words to pour your ideas in the best manner possible. It does not mean you enunciate a lot of jargon, but some quality terms are definitely a must.
You can enhance your vocabulary or sentence structuring by reading books, listening to popular speakers, and simply by observing others around you.
4. Body Language Matters The most