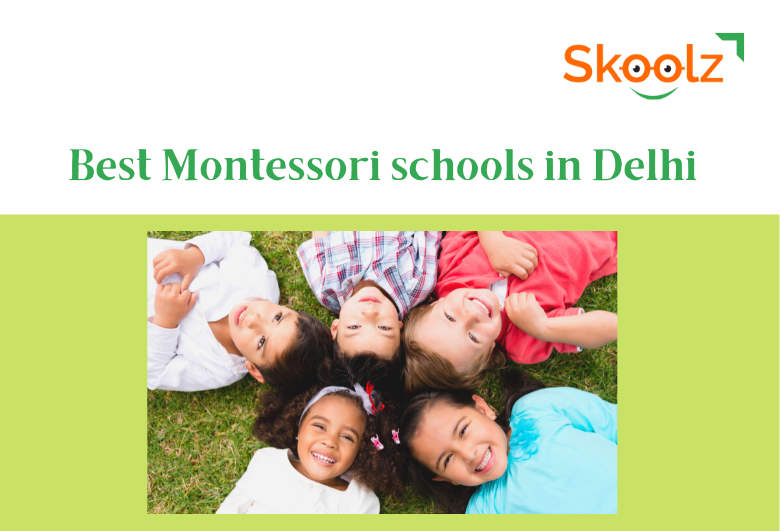 Best Montessori schools in Delhi
The Montessori education system is an internationally recognized method of education that has become quite famous in Delhi. The top Montessori Schools in Delhi provide a growing and creative environment for your child's growth.
A child passes through many developmental stages in the first 7-10 years of his/her life. The needs of a child are unique at every stage, thus they need special attention as well. Selecting the top Montessori school plays a huge role in promoting your child's love of learning and growing. Thus, picking the best Montessori school in Delhi that offers support and removes obstacles from the child's developmental path is very important. Continue reading to learn more about the best Montessori school for your child in Delhi.
Top Montessori Schools in Delhi
1.The Ardee Montessori School
The Ardee Montessori promotes methods of observing the surroundings and people as their educational curriculum. There are no textbooks in Ardee Montessori school and the teacher to child ratio is 1:5 at a time. Moreover, it offers exposure to basic learning in calculations, languages, creativity and science.
The Ardee Montessori school is well-equipped with green architecture and spacious halls. In addition, naturally lit classrooms, air-conditioned halls and swimming pools are its biggest attractions. Ardee Montessori School is the best Montessori school in Maharishi Raman block, New Delhi.

2. Modern Montessori International
Modern Montessori International Pre-School Center was founded in 2004. Over the years, the school has established itself as the best Montessori school in Greater Kailash-II. Modern Montessori International School follows the Montessori approach of teaching. It brings together both disciplinary and playful manner of teachings for the young minds.
Children here are introduced to plant and animal life under the guidance of experienced teachers in order to develop a lifelong interest in observing nature. Moreover, unique activities of the Modern Montessori International School involve jungle safari, earth day, animals day, educational field trips, etc. the school infrastructure is well-equipped with spacious well lit classrooms and air-conditioned halls, arts and crafts room, literature room, and a playhouse too.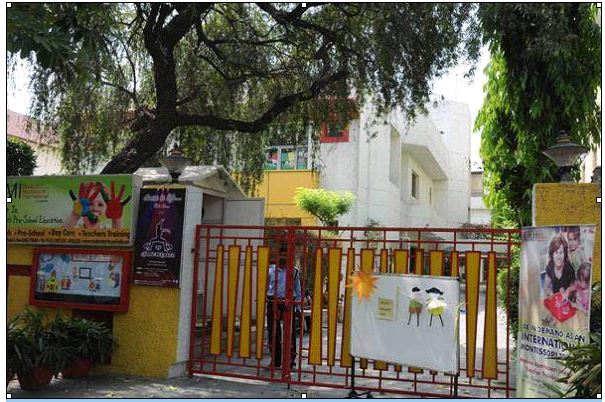 3. Salwan Montessori School
Salwan Montessori school is among the top Montessori schools in Delhi. It was established in 1953 under the aegis of Salwan Education Trust. Moreover, the Salwan Montessori School is home to one of the most elegant learning methods. Their collaborative learning strategies based on the Montessori structure are superior in this field. Moreover, infrastructure here includes spacious corridors, colorful furniture, a smart class system and outdoor sports lawns.
The education here is based on hands-on learning techniques and self-learning/experiencing tactics. Their curriculum revolves around providing the highest quality education through innovative and creative methods. Moreover, they follow a portable play way method that features games, play, songs and stories to stimulate a child's senses. Salwan Montessori School follows the Montessori Method of teaching to its core.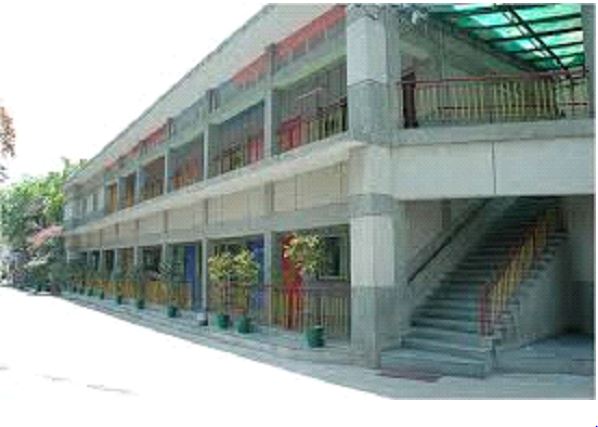 4. Step by Step Montessori School
The Step by step Montessori school was established in 1992. This school introduced a special educational program for disabled students. It believes in giving disabled students special attention and support through various day-to-day activities. In other words, educating physically or mentally disabled students to learn how to live their day-to-day life easily. Step by step Montessori school is among the best Montessori schools for disabled students in Delhi.
It focuses on retentive and effective learning, as all the learning is through senses of the body. Step by step Montessori school provides manipulative learning programs that induce compassion, kindness, sensitivity and empathy in their student's mind. Their infrastructure includes spacious and airy classrooms with natural sunlight. In addition, Outdoor play areas, greenery, swings, sand areas, water pools, and lawns for yoga classes are also available.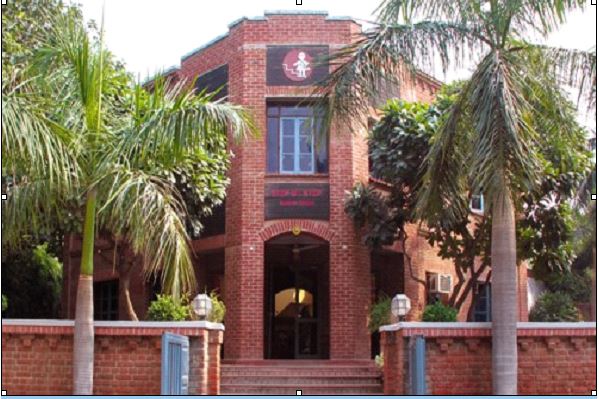 5. Wonderland Montessori Playschool
Wonderland Montessori was started in 2012. At present, they have created 1000+ happy kids through their education. At Wonderland Montessori, the learning and teaching practices are based on the Montessori philosophy. Wonderland Montessori school is the best Montessori school in New Moti Bagh, Delhi.
The education system here focuses on education for life. Moreover, the inquiry-based learning methods here allow children to develop research skills, social skills, a language of love and care. The infrastructure here includes a fully air-conditioned campus, modern classrooms with projectors and digital education systems, multipurpose halls and a gymnasium. In addition, a medical room, a cafeteria, and a swimming pool are also available here.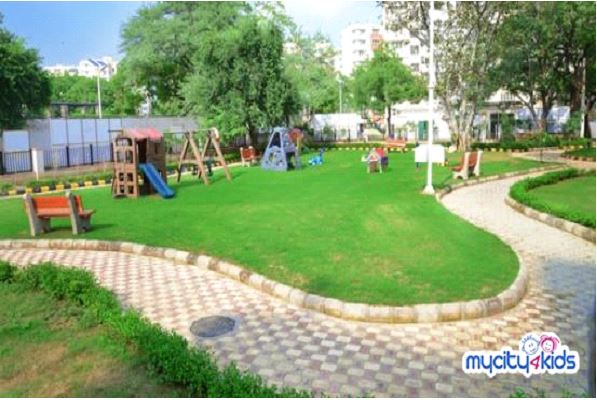 6. Scottish Early Years Montessori
The Scottish Early Years Montessori school was established in 2016. It offers a loving atmosphere along with international standards of Montessori education to its students. Moreover, its specially designed learning materials for kids aged 18 months to 6 years is very efficient. The Scottish Early Years Montessori School's state of the art infrastructure, in conjunction with its India's first right Brain Education Infrastructure, makes it the best Montessori school in Anand Vihar, Delhi. Their motto is to facilitate self-directed activities focusing on the physical, emotional and social needs of the child.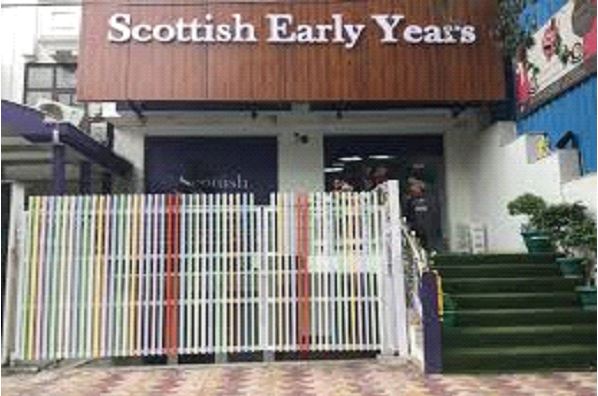 7. ABC Montessori School
ABC Montessori offers an ISO certified educational format for its students. Their mission is to nurture, inspire, and support the development of strong students with a successful future. The ABC Montessori schools are continuously keeping up with the top Montessori Schools in Delhi.
Kids here are supervised under the Montessori methodology of education. Moreover, they can choose the activities of their interests. The education system here not only focuses on learning and memorizing aspects, but also on developing all five senses of the child's body. The infrastructure here includes an arts and crafts room, smart classrooms, activity room, music room, library, AV rooms, medical room, etc.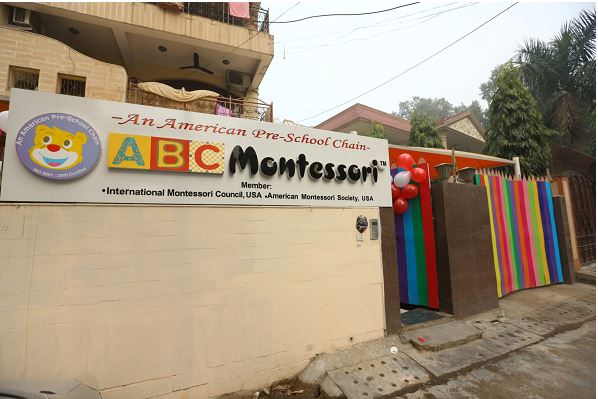 8. Panchshila Montessori Pre-School
Panchshila Montessori schools were established 46 years ago and have been providing Montessori education since then. They have been constantly upgrading their educational environment to meet the needs of the latest trends in the education field. Their motto is to promote total growth of young children by developing their mind and body. It is among the oldest and the best Montessori School in South Delhi.
They offer several physical activities, mental activities, speaking activities, arithmetic activities, logical activities, etc. Their infrastructure includes well ventilated classrooms, pool area, sports room, play rooms and library.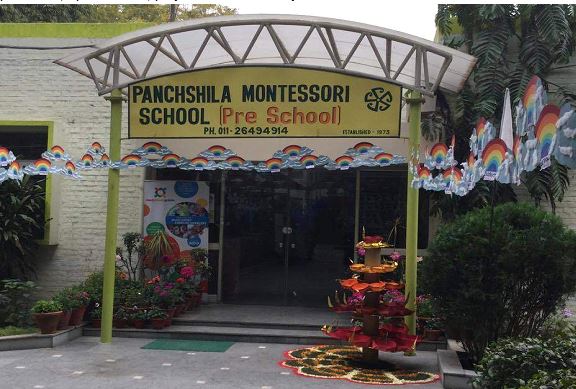 TO CONCLUDE
Each Montessori school mentioned above are unique and offer great performance when it comes to educating your child. We hope that the information we provided may help you to choose the best Montessori school for your child.
| School | Location | Fees (approx) | Amenities |
| --- | --- | --- | --- |
| Ardee Montessori School | Rabindra Nagar | 2,40,00 INR | Naturally lit classrooms, air-conditioned halls and swimming pools. |
| Modern Montessori International | Paschim Vihar | 40,000 INR | Air-conditioned halls, Arts and Crafts room, Literature room, and a Playhouse. |
| Salwan Montessori School | Rajendra Nagar | 85,000 INR | Arts and Crafts room, Smart classrooms, Activity room, Music room, Library. |
| Step by Step Montessori School | Panchshila block 5 | 3,00,000 INR | Outdoor Play Area, Greenery, Swings, Sand Area, Water Pools, and Lawns for Yoga classes. |
| Wonderland Montessori Playschool | Chanakyapuri | 96,000 INR | Digital Education Systems, Multipurpose Halls and a Gymnasium Medical Room, Cafeteria, and a Swimming Pool. |
| Scottish Early Years Montessori | Anand Vihar, Delhi, | NA | Activity Classes (like Crafts, Painting, Pottery)Massaging and Bathing Experts, Outdoor Play/Activity Space. |
| ABC Montessori School | Rajouri Garden, | 65,000 INR | Arts and Crafts room, Smart classrooms, Activity room, Music room, Library, AV room, Medical room. |
| Panchshila Montessori Pre-School | Panchshila Park Block N | 48,000 INR | Well ventilated classrooms, pool area, sports room, play room and library. |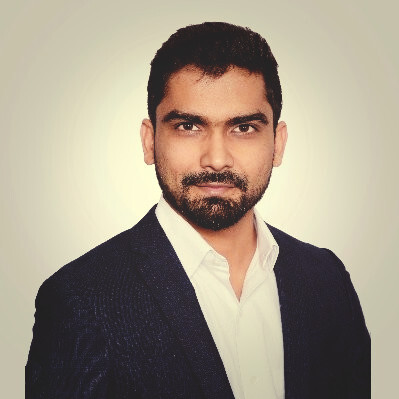 Written by:
Ravi Gupta
Growth Specilist