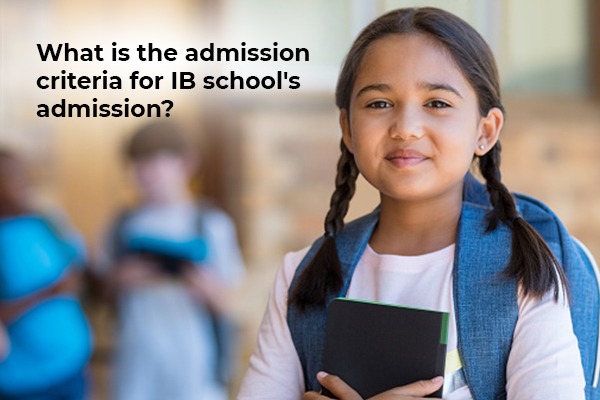 Introduction
The curriculum at IB schools is more practical and application-based. It has a much broader spectrum of subjects that lead to the overall development of your child. IB examinations test the knowledge of the students and not their memory and speed. There are no examinations set till the Middle Years Programme (Class 10) in IB schools. The IB pedagogy focuses on how to learn rather than what to know.
There are no prescribed textbooks in IB schools; students can choose their books. The purpose of IB schools is to produce well educated, efficient global citizens. However, the IB curriculum does use the local curriculum as a base. For example, the Hindi language can be offered as a second language in the IB curriculum of the IB schools. The curriculum at IB schools is more challenging than educational boards like CBSE and SSC. The main challenge is in the quality of assignments, not in the amount of work assigned.
What are IB schools?
1. The IB schools have earned a nationwide reputation for their rigorous assessment, giving the students access to the top tier colleges and universities in India and worldwide. As a result, IB schools are fast becoming the choice for Indian students preparing to pursue higher education.
2. The curriculum at IB schools equips students with the tools needed to succeed in higher education, such as self-confidence, research and analytical skills, organizational skills, and active learning.
3. Some universities even offer scholarships to students from IB schools.
4. College admissions around the world are getting extremely competitive by the day. As a result, IB schools are increasingly looking for other evidence that your child will succeed in the university – such as the exposure to a superior quality curriculum, research abilities, international outlook and social services – all enhanced by IB schools.
5. World-class facilities infused to help you get your learnings done most conveniently. All the schools are very spacious, and the classrooms are air-conditioned to ensure that your child learns in a comfortable environment.
6. Exceptionally equipped Laboratories and different types of centres to perform activities according to the class's needs. Even the buses used in these schools are also fully furnished with the best facilities that include GPS and well-trained drivers.
7. You will find several IB schools offering creative aspects like agriculture, fashion design, home science, cooking, and many such innovative subjects. So, you will get a chance to learn your favourite hobby by getting your child admitted to one of the IB schools.
So, you can be very specific that when you get your child admitted to IB curriculum school, you will get all the necessary facilities that will help them grow and learn with a lot more convenience. With this, you will benefit from the best of facilities as mentioned and the best set of teachers to take responsibility for your child and make it possible for them to have an excellent academic tenure.
Taking admission to the IB school can be very expensive, with annual fees can be as high as Rs 2,50,000 to 5,00,000 or more .
Find Best IB Schools On Skoolz
Skoolz platform has some of the best IB schools. Find the best IB Schools on the Skoolz page
Admission Criteria & Admission Process for IB school
It is being observed that the demand for the IB schools in children education is getting quite a lot of demand among the students around the world. If you are thinking that what is making so many students go for the IB schools then, you certainly have landed on the right website. We will help you understand what the IB schools bring into the picture that is attracting so many students around the world.
The admissions admission criteria for IB Schools are set forth to ensure that children and their parents are well-advised and counselled to make a confident and informed choice for admission in a particular school. IB schools follow open and inclusive admission criteria for IB Schools, welcoming students with diverse backgrounds and a range of talents and abilities.
The most critical factors in the admission criteria for IB Schools are the student's conscious choice for IB schools and that the school authorities believe are the right school for that candidate. It is also a great responsibility to ensure that admission criteria for IB Schools are set forth to align with a reasonable chance of success in the courses IB schools offer.
Admissions to most of the IB schools happen through out the year, parents need to visit the school premises along with the kid with a prior appointment and below documents
Birth certificate of child
Previous years and current (on-going) year's academic progress cards
Original Transfer Certificate (for 2nd grade and above only)
Address Proof
Passport size photographs of the student
Passport size photograph of the parents
Parents details (optional)
Aadhaar Card of the student & Parents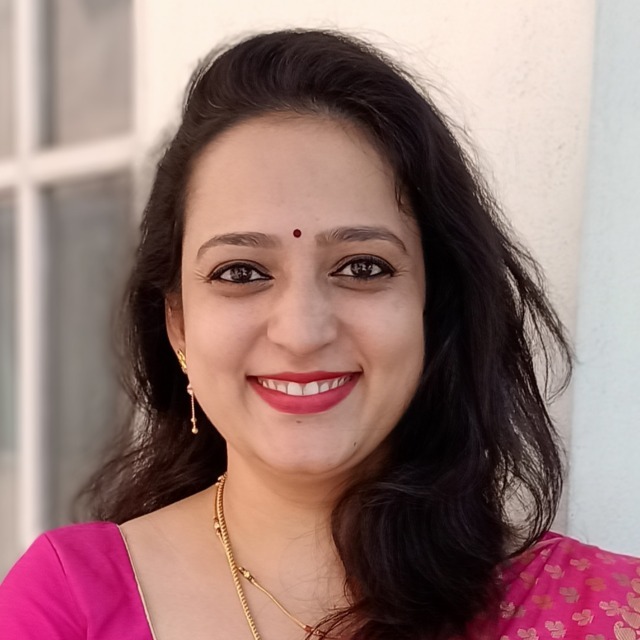 Written by:
Swapna Seshadri
Leader - Customer Engagement Skoolz