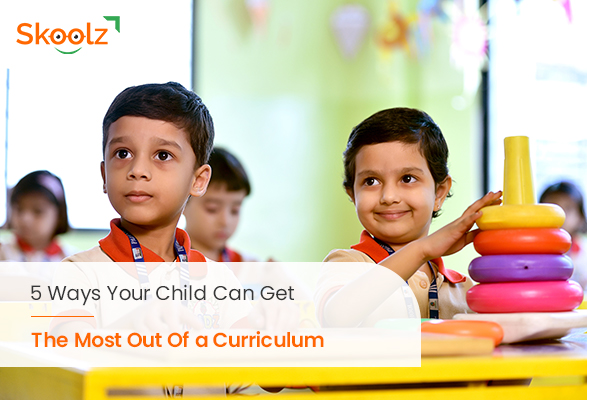 5 Ways Your Child Can Get the Most Out of a Curriculum
When trying to help your child in learning, you need to figure out what type of learner they are and their style of grasping concepts. If they prefer to learn by writing, give them projects so they may get hands-on experience. Many top public high schools utilize different methods to ensure that your child gets the most out of their classroom sessions and curriculum.
1. Understand The Type Of Learner
There are different types of learning styles your child may have, and determining the one suiting your child's abilities is crucial. Knowing this may enable you to develop new methods to support them in gaining knowledge. In addition to this, implementing innovative curricular strategies becomes simple once you understand your child's learning style.
2. Set Study Target With Your Children And Offer Rewards
Setting short-term and long-term learning goals is another technique to make the most of a child's knowledge and curriculum. The study objectives should be specific, measurable, achievable, realistic, and time-bound (SMART). Setting learning goals with your children can help them focus on their education and information and be beneficial in the future. You can even offer them different treats or let them watch their favorite TV show after they finish their schooling as a reward for reaching their learning goals.
3. Sit Together With Your Children While Studying
Parents need to motivate their kids to boost their dedication to learning. The best way to do it is through showing interest in their subjects and reading books with them after studies or at bedtime. Reading articles, blogs, or books on their favorite topic or genre can uplift your child's mind to become curious about gaining knowledge on that subject matter. This way, parents can also show interest in their child's learning and encourage them to do their best.
4. Assign Projects To Your Children
To promote a better learning experience at home, you can allocate different weekly projects to your child to help them build an understanding of their subjects. For example, if they are interested in learning about the geography of countries, you may assign countries to them weekly and help them research information from different sources.
5. Use Different Ways To Teach Them